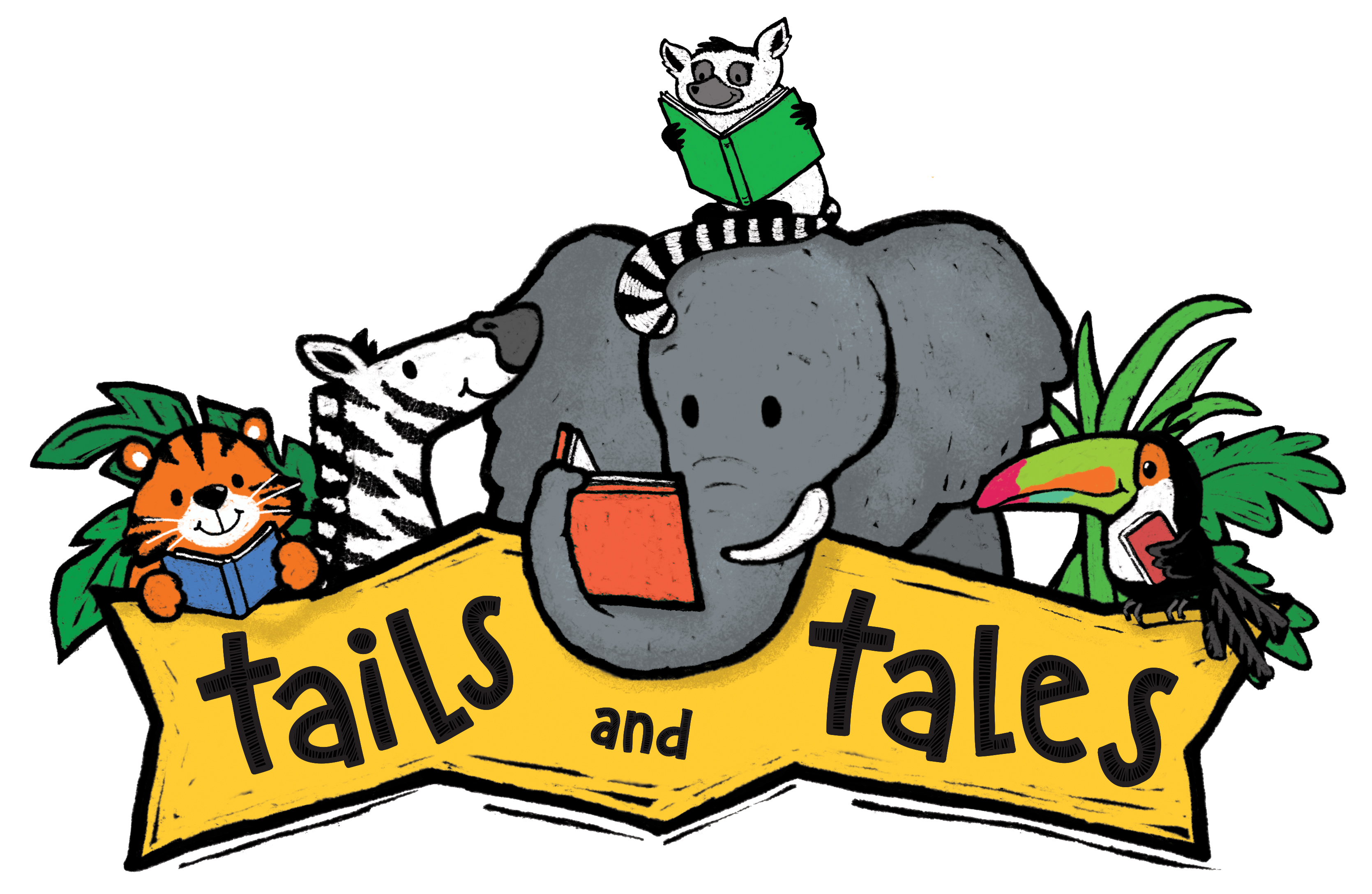 Join us for the 2021 Children's Summer Reading Challenge!
Saturday June 12 - Friday July 30

Click here to watch our Summer Reading Trailer!
Create an account in Beanstack to track your reading this summer. Visit bedfordnhlibrary.beanstack.org to register.
Caregivers - designate yourself as the 'Account Creator' and add multiple children as 'Readers.' This will enable you to easily toggle between Readers and log reading time for the entire family at once!
Please note: if you used Beanstack with us last year, your account still exists! Please login with your username and password from last year to sign up for this year's challenge. If you need assistance logging in, you can choose the 'forgot password' option or email us at childcirc@bedfordnh.org.
How to Participate
Starting on June 12 you can begin logging your reading time into Beanstack or by using a paper log.
Any combination of using a paper log, the Beanstack app, or the Beanstack website to log your time is totally up to you! We just ask that ultimately your time gets recorded into Beanstack. If you are using paper logs, we are happy to help enter your reading time and raffle tickets into Beanstack in the Children's Room.
For every hour you read, you'll earn a virtual badge and a virtual ticket in Beanstack
There are 7 additional reading activities to complete. Each activity will earn you another ticket for the prize drawings.
Tickets can be entered through Beanstack into a weekly drawing to win a themed prize basket! We'll pull 3 winners each week. Starting in June, our prize baskets will be on display so feel free to come by to decide which ones you like!
Reading a total of 16 hours will complete our summer reading challenge. That's about 20 minutes a day through the 7 week program. If you complete the challenge, you'll earn a coupon for ice cream!
If you want to read more than 16 hours, please do! You will continue to earn a virtual badge and a ticket in Beanstack for every hour you read up to 30 hours. After 30 hours, you will earn a virtual badge and 5 tickets for every 5 hours you read.
You can read whatever you like to reach your goal. Audiobooks, storytimes, ebooks, magazines, rereading your favorite book, reading to your pets or a family member - they all count!
On Thursday, July 29 the last day of our summer reading challenge, we'll have an ice cream truck at the library to celebrate!
What Kind of Programs Will the Library Have?
This year, we will have a mix of virtual and in-person outdoor programs. All our programs are live and we strive to make them as interactive as possible.
You can always check our event calendar to see what's coming up and to register for programs.
We are thrilled to have virtual live events with Wildlife Encounters and Squam Science Center to learn more about animals with our Tales and Tails theme!
Our storytimes for ages 0-6 will be a mix of live Zoom or in-person outdoor programs.
We have a great line up of additional programs including STEM sessions, messy art, cooking classes, and more!
Stay in the loop by following us on Facebook or Instagram, or by signing up for our weekly newsletter.
Please keep an eye on this page for updates this summer. Thank you for joining us and happy reading!